I will be presenting at MozFest 2023, running Mar 20-24th online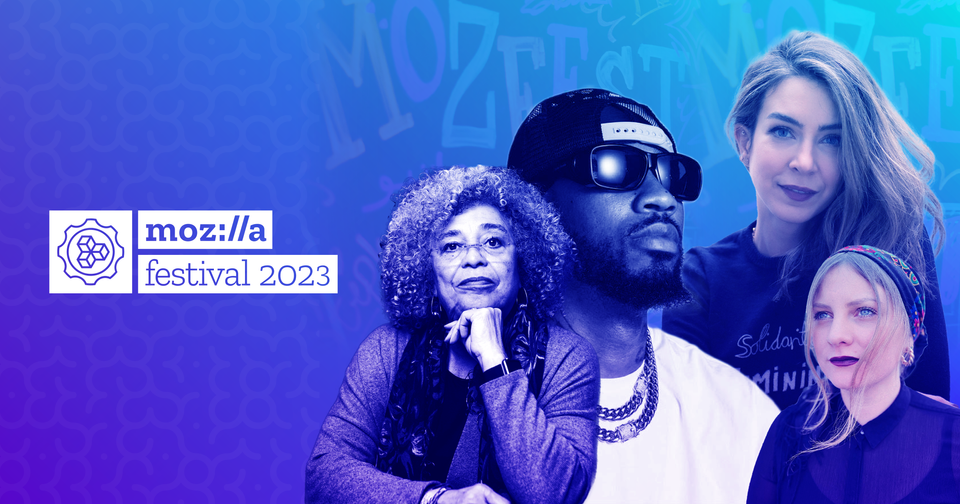 Hi everyone!
Excited to announce I will be joining the line-up for MozFest 2023 as a part of two sessions, on March 22nd and 23rd 1:30pm ET / 10:30am PT, in the AI Cosmologies section.
I am honored to have the opportunity to speak on some subjects that I've been taking a deep dive into over the last year:
The alchemy of love and war between URL algorithms and IRL spirits that is behind our current crises of converging ecological collapse and Singularity.
The Metaverse as a prophesied UFO.
For more information about my sessions and registration, please click here.
About MozFest 2023 (in their words)
MozFest is a unique hybrid: part art, tech, and society convening; part maker festival; and the premiere gathering for activists in diverse global movements fighting for a more humane digital world.
The festival will feature 8,000+ participants; 400+ hands-on sessions; and 30+ lightning talks and art exhibits. MozFest will take place online.
Indeed, this year's MozFest theme — The Collective Power of People — explores how movements are core to catalyzing change online, and how people-driven technologies can address critical issues at the intersection of tech and society.