We are Living in a Dragon's Dream: Rituals for Bringing Peace Between Earth and Metaverse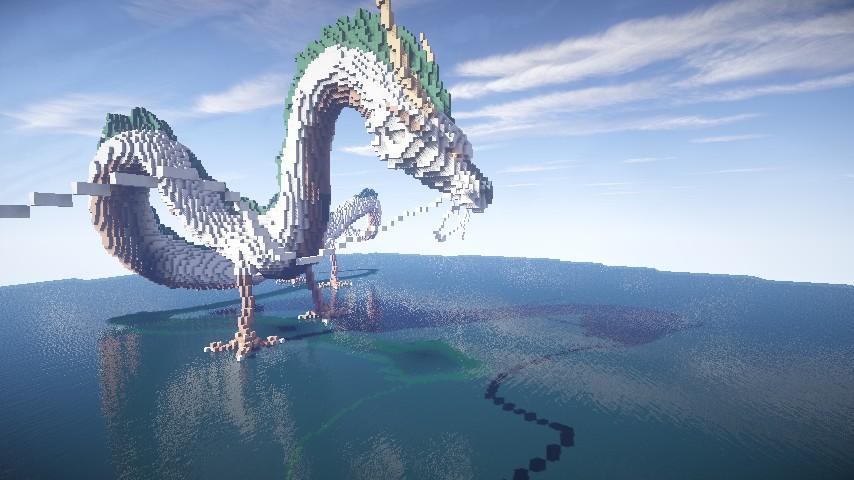 Welcome
This course is brought to you by Lunmu (龍夢), the duo of Shindo Hozumi and Rein Lo.
Lunmu means Dragon's Dream.
We chose this name because this is what reality is.
Each aspect of our reality, down to the smallest particle, and the most subtle of consciousnesses, are dreams themselves that have been split off from the Great Dream dreamt by the Great Dragon Lord, who rules over all creation.
This is the foundational knowledge of all the mystery traditions that go back to ancient civilizations whose wisdoms were lost to a great global cataclysmic events that happened tens and thousands of years ago.
We are bringing back this knowledge for the masses because we see that we are in such a threat of catastrophe at the mercy of the Great Dragon Lord.
Our modern world has gone completely off balance and the signs have been showing as looming ecological crises, economic collapse, and world war, pressurized by singularity. We are facing the great rage of the Lunwo that will cleanse the Earth of its toxicity and humanity is put to the test whether we can transition into a civilization that is based on material rather than spiritual technology.
In Japanese esoteric circles
Session 1: #yinternet #yangternet and the #FiveRealms