Believing survivors isn't the same as holding their trauma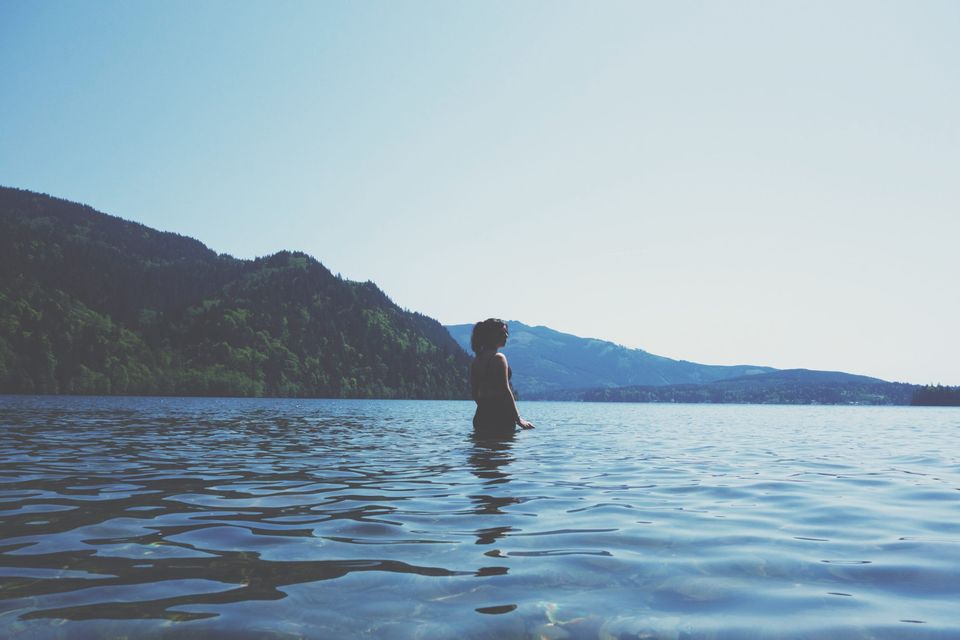 This is a 'classic article' from my legacy website.

Please note that while I still consider my current work to have evolved out concepts and frameworks that I present in this piece and others, I have greatly departed, in both thinking and tone, from the kind of dualist social/racial justice discourse I embedded this piece of work within.

I consider my current work to be fully dedicated to embracing the nondual nature of the cosmos, never hardening into essentials of good or bad, right or wrong.